Bespoke wedding dressmaker. Hand made in London. Specialising in lace wedding dresses using French lace. Boho style lace wedding dresses with a touch of sophistication. Hand made by myself for a truly personal service. From a bespoke wedding dressmaker why not go for a touch of luxury, with a semi bespoke version of one of my dresses. simplicity and style guaranteed. For brides looking for something simple, elegant yet soft and unstructured. London based dressmaker. Appointment only.
Bespoke Wedding Dressmaker London
My work and my collection is modern, Sophisticated yet relaxed. Easy to wear and soft to touch. The laces are French the fabrics are mixed. The collection forms the key looks however I am constantly adding new modern designs that can be tried on along side the main collection.

My designs have a relaxed, whimsical, delicate look, feminine but chic. The dresses include detailed touches using French lace and soft floaty fabrics layered together for different looks.
There are a few lace overlay dresses that are worn with a slip ( colour of your choice) beneath.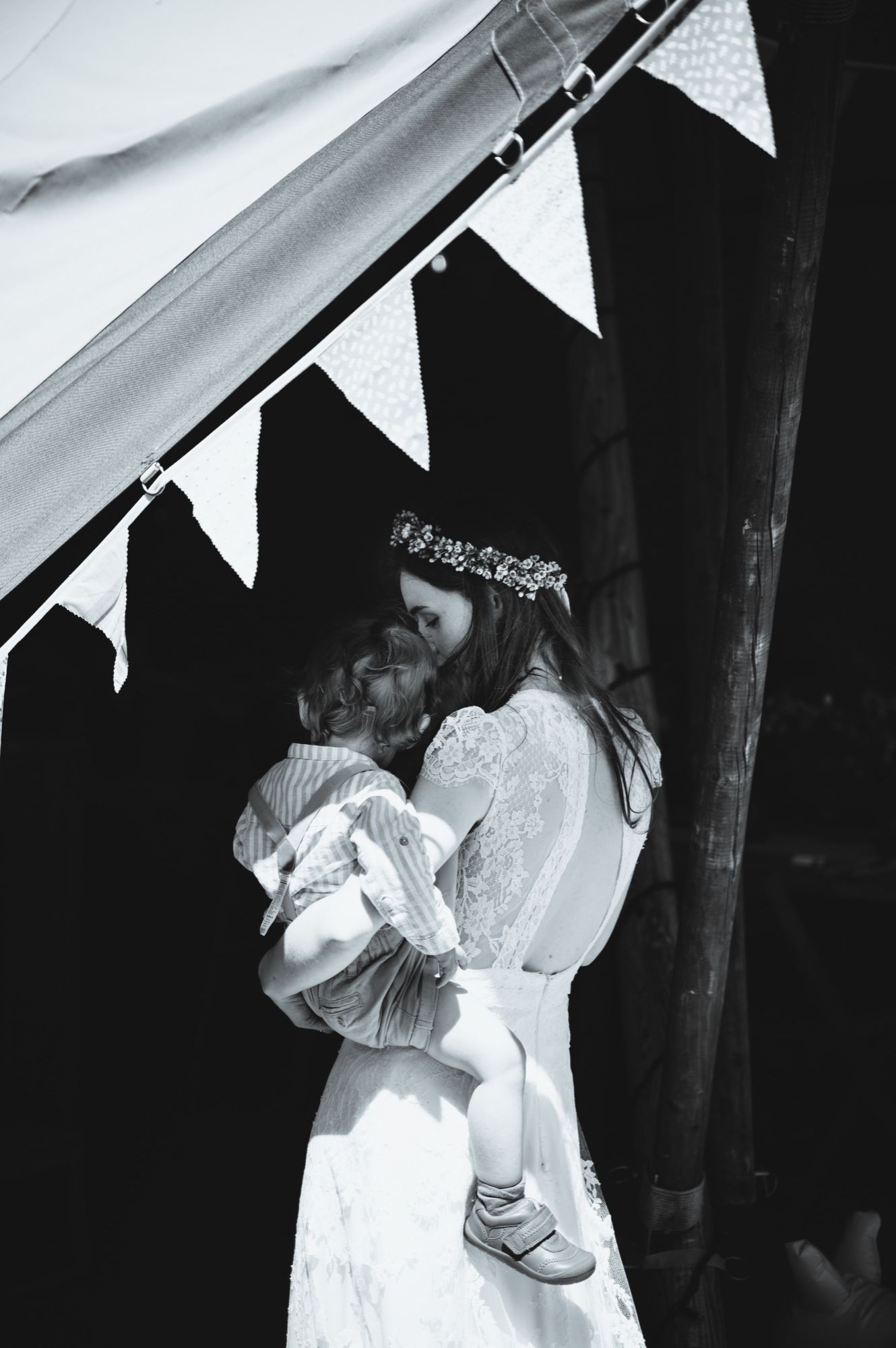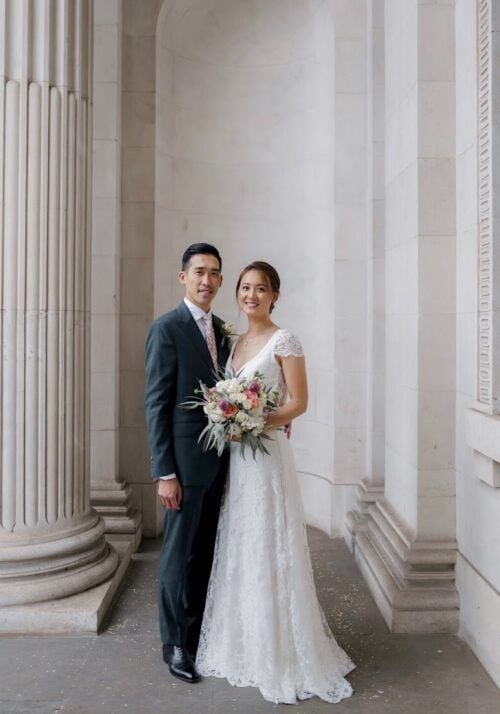 Personal Service With Attention To Detail
I offer a true bespoke dressmaking service for designs not included in my collection. Swapping a skirt fabric or a sleeve or back detail are often requested changes.
I am an incurable romantic with a love for the beautiful and natural world. My look leans towards the softer more unstructured and whimsical but still keeping the very special and luxe element of wedding wear.
I like to keep a slightly held back simplicity when it comes to embellishment and decoration. My newer collection pieces are moving towards the more bohemian, whimsical, unstructured yet luxurious
The look is elegant yet easy to wear perfect for country weddings, castle, flower filled meadows, barns, tipis' beach weddings or even a London pub! All of these venues have seen my dresses on their big day out!
Dresses from the collection range from £1500 to £2500 on average
Bespoke dresses are priced individually. Bespoke designs start at £2500.00
I currently have a few gorgeous samples for sale starting at £750.00
Want to discuss your wedding dress dream?
The beauty of a wedding never ceases to inspire and fill me with joy.......... Asylum chapel wedding in Shoreditch